Proper nurition
YOU ARE WHAT YOU EAT
Research findings show that our food intake is lacking in a number of essential nutrients, which have to be supplemented through nutritional supplements. Not just to make up for what we're missing, but also to give ourselves an extra health boost and an excellent preventive buffer to ward off disease.

At AMwell we offer not just nutritional supplements but ENERGIZED nutritional supplements developed from hard science. With the help of science and our proprietary technology, we increase the potency of the ingredients, efficacy of the products and provide you with an effective energetic boost from within.

What issues
CAUSED BY BAD OR UNHEALTHY DIET?
HEART DISEASES
AND STROKE
Heart disease is the leading cause of death Worldwide.
DIABETES
AND OBESITY
1 in 8 adults (206 million) are living with diabetes

osteoporosis
AND EVEN CANCER
Osteoporosis is a health condition that weakens bones, making them fragile and more likely to break.
HIGH BLOOD
AND  high cholesterol
1 in 3 adults have high blood pressure, and about 1 in 3 adults have high cholesterol
SWITCH ON YOUR EPIGENETIC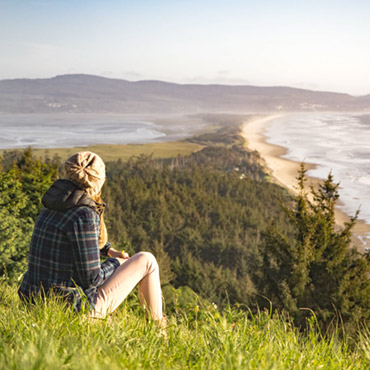 EMPOWER WITH PROPER NUTRITION
DNA SWITCH ON 
Hi-Energy Antioxidant & Anti-aging Nutrition
DNA SwitchOn (Dynamic Nutrition Advantage) is the major breakthrough in modern Nutritional Science, blended with 14 world's Best Super Fruits and Vegetables including Broccoli Sprout and Apple Stem cells to boost the cell-generated Glutathione production. It is further enhanced by AMized Fusion Technology, where the ingredients are ENERGIZED to increase potency and efficacy to help us maintain optimum health and to slow down the aging process.
DNA SwitchOn contains pure nutrients of many antioxidant-rich Superfruits and vegetables such as Acai berries, Goji berries, Camu Camu, Beetroot, Pomegranate, Wild Rosella, Mango, Noni, Luo Han Guo, Chicory Root, Amalaki, Broccoli Sprout, Tasmanian mountain pepper and Apple Stem Cells which provide a wide variety of secondary antioxidants and phytonutrients.
FIBERGO
Hi-Fiber Nutritional Mix
FiberGo is a natural, high-quality nutritional fiber mix supplement made of a mix of natural, soluble and insoluble fiber and various nutritious fruits and vegetables.
FiberGo is the best solution to make up for the fiber deficiency in our diets. Energized with AMized Fusion Technology (AFT) for greater efficacy and effectiveness, FiberGo is the ultimate detoxification system that effectively rids your body of accumulated toxins to allow effective digestion and keeps you energized all the time.
IGEL111 - IMMUNITY GEL
MULTI-FUNCTION HIGH ENERGY IMMUNE-BOOSTING COLLAGEN GEL
IGEL111 - IMMUNITY is a concentrated blend of high-quality type 1 Marine Collagen with Yeast Beta Glucan, Siberian Ginseng (also known as Eleuthero), and Pomegranate Concentrate. This unique and powerful formula packed using the best quality natural and clinically tested high-quality ingredients has properties like high energy boosts, immune support, age reversal, and anti-stress in addition to giving you the daily nutritional need.
IGEL111 - IMMUNITY is a liquid gel packed in a convenient 20 ml sachet allowing full and fast assimilation when consumed. It is further ENERGIZED by our Unique Quantum Resonance Technology: AMized Fusion TechnologyTM, to increase the potency and efficacy of the ingredients and to enhance energetic wellness.
AMSOLE 
High Multi-Mineral Concentrate (Brine)
AMsole: High Mineral Concentrate is a combination of energized water with fully saturated natural Himalayan Pink Crystal Salt harvested from the Himalayan Glaziers.
Research shows that Himalayan Pink Crystal salt is said to contain 84 minerals that are necessary for your health such as macro minerals like calcium, chloride, iron, magnesium, phosphorus, potassium, and sodium. Calcium is the most common mineral and plays a vital role in nerve and muscle health. In addition, Natural Brine also contains trace minerals like boron, chromium, copper, fluoride, iodine, manganese, molybdenum, selenium, zinc, etc.
Regular consumption promotes:
Supports healing
Balance your body's pH.
Reduce signs of aging.
Improve sleep quality.
Regulate blood sugar.
Increase libido.

IMMU5D
Immune & Anti-stress Booster
AMgenex Immu5D is made from a blend of organic Ashwagandha and black pepper. The combination of these two ingredients brings about a breakthrough in immune defense. Our immunity is the key defense system in combating diseases. This is a magical mix used as an herbal supplement traditionally used to support a balanced response to stress and anxiety. AGMgenex Immu5D is a must-have dietary supplement if you want to improve your immune system, increase your energy level and regain your youthfulness.

VIKOLLA
Concentrated Collagen
ViKolla is a revolutionary breakthrough in liquid nutritional supplements! Just a small amount of ViKolla a day is sufficient to cover your basic nutritional needs, giving you the highest possible bodily absorption, and helping to keep your Immune system at an optimal state.
Due to its greater bio-availability, the liquid ViKolla goes through the least amount of digestive effort, and is easily and quickly absorbed, thus giving better, faster results which are further enhanced by our proprietary AMized Fusion Technology.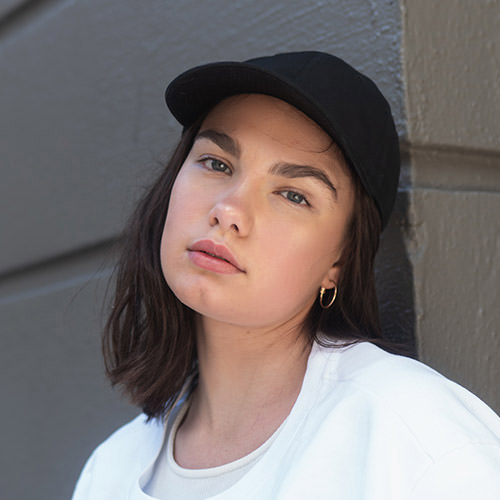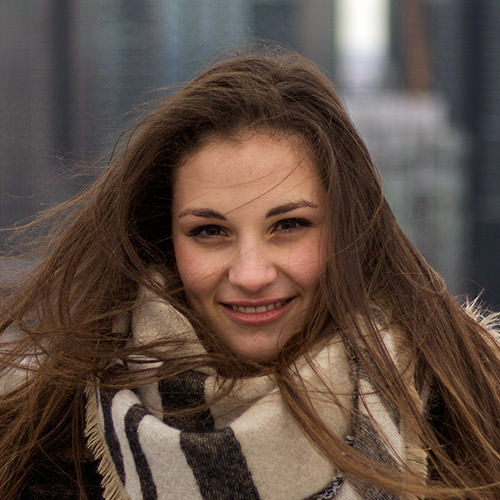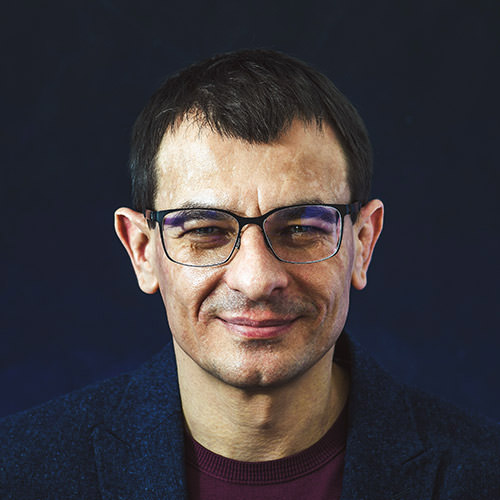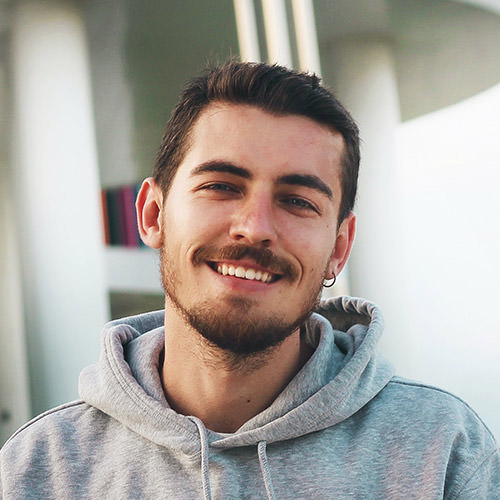 reviews
What our customers have to say
Most people who contacted us are happy with our doctors' advice. Read their very own reviews.
It's not the first time I made an appointment here. I don't get sick often, but when I do I'm in one hundred percent lol. I'm happy I don't have to travel to the clinic with a high temperature. Highly recommended!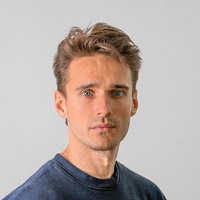 My husband and I have been consuming Amgenex products for the last 2 years. Love the products and benefits. Highly recommend!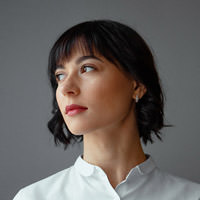 DNA Switch On and the FiberGO are my favorite products! Love the science, technology and nutritional benefits. Service is perfect!
I got my Mom onto consuming the DNA Switch On after her cancer treatment. She has recovered very well and has recommended it to her friends too.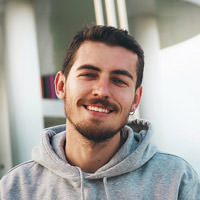 What seems to be the issue?
Leave your contact information and describe your problem. We'll get in touch within five minutes and advise as to the doctor you would need.
Contact information